Swimming pools repair London
If the cold provides a number of advantages which means it is associated with other therapies such as hydrotherapy, then know that it is the same with hot water: a hot water bath contributes to disease prevention, minimizing stress harmfulness, enhancing blood circulation, and living healthier overall. Such benefits have been recognized for decades, and have been recommended. SOS express has in his shop swimming pool, spa, hot tubs and sauna for everyone in London. Below are the major advantages of hot water bath.
Categories:
Swimming pools repair London
Swimming Pool Design London
Swimming Pool Design London
45 Pont Street, Knightsbridge
SW1X 0BD
London
work
📞

:

+44 207 698 2748

work
Categories:
Swimming pools repair London
SERENA POOLS
SERENA POOLS
51 Friern Barnet Road
N11 3EG
London
work
📞

:

+44 20 8368 2275

work
Categories:
Swimming pools repair London
Swimming pool
Getting a swimming pool in your backyard is a good way to work out, lose weight and relax
When you have a swimming pool at home, you are more inspired to do sports, to swim, because the water is still available and you don't have to walk around. Furthermore, it should be known that swimming is a complete physical activity which helps to stay in good health and easily lose weight. In addition, it also helps us relax and de-stress.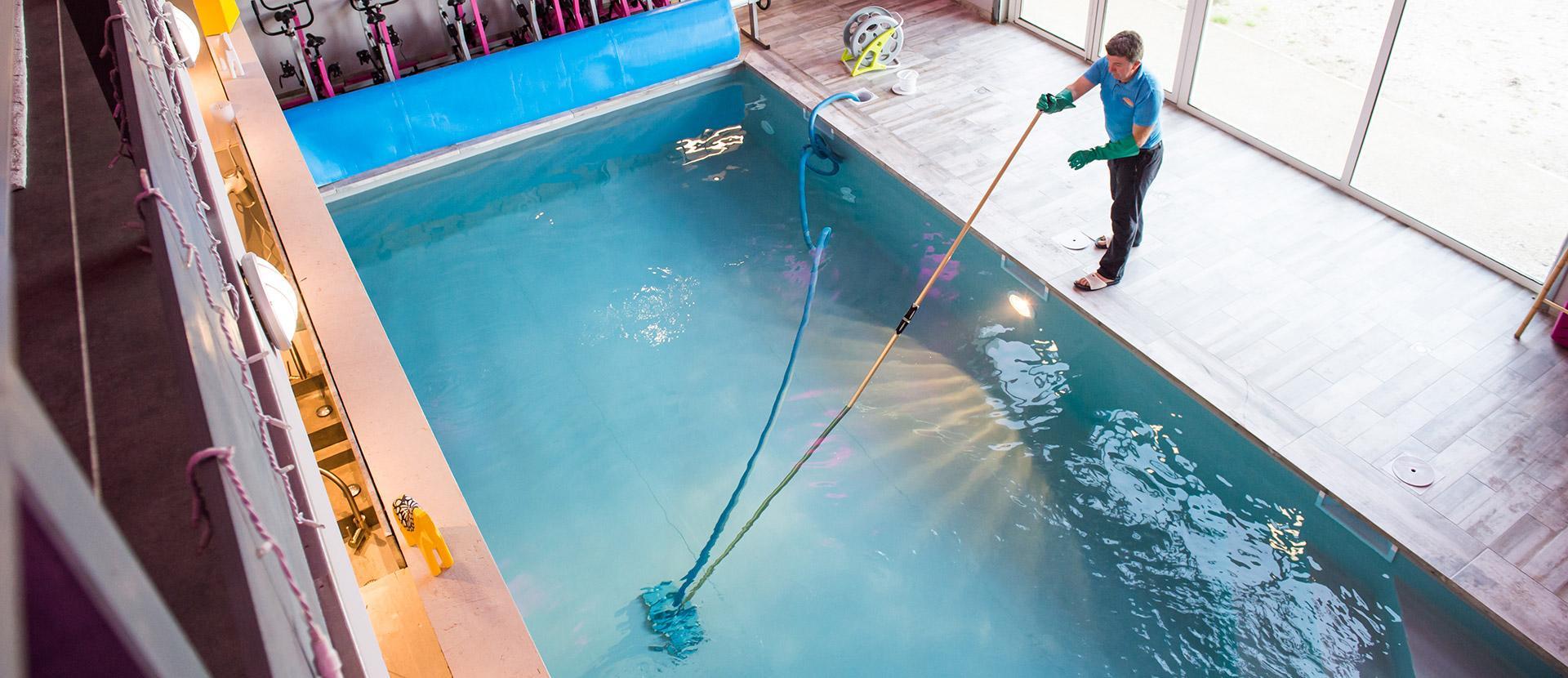 Spa
All your spa days are great… but they are the vision of someone else. A home spa is all yours to indulge in. You can eliminate it absolutely, or incorporate bonuses such as aromatherapy and built-in headphones. Would you like a rustic feel and a view of the world outside? Perhaps a refuge likes a cave, with luxury tiles and salt bricks? Just a little creativity, everything that you have seen and enjoyed in your spa experiences over the years can be recreated at home. And there's, of course, no receptionist to chat to or fellow guests to cramp your style. Spa at home is important because you use your spa 24 hour a day without constraint.
Sauna
Sauna benefits list include: 
Promotes blood circulation. 

Helps cardiovascular system to function properly. 

It helps even to hold down the blood pressure. 

Relaxes joints, relieves joints rapidly after a workout 

Reduces joint pain

 Strengthens our immune defenses. The sauna places the body in a state of « artificial fever » which boosts the immune system and induces increased white blood cell production and disease-fighting antibodies.

The sauna, performed daily, would also guard against influenza epidemics and other viruses. Coughing that washes out impurities built up in the body 

Help our internal removers: kidney and liver Anti-stress: calms the nerves and removes tension (we secrete endorphins) Sleep aid: Sleep before bed makes you sleep better

Beauty of the skin by deep cleansing: softer, pure, crystalline and firm skin (Finnish beauty secret!)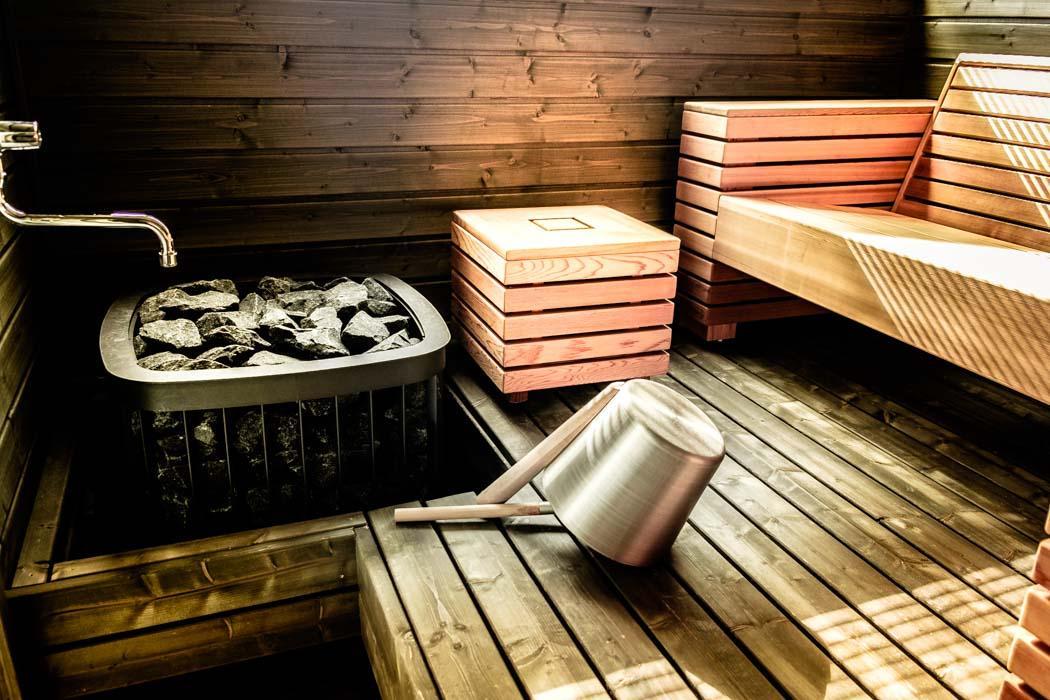 Hot tub
No more need for quick sleeping pills or physical workouts! The hot water bath offers a funny feeling that helps battle the difficulties of falling asleep. It offers a comfortable sleep and helps the most insomniacs get rid of the day's stress, anxiety, mood swings, memory lapses, stresses or attention deficit issues. A new research has shown that taking a hot tub exercise before bed allows you to sleep deeper and more comfortable.