The plumber plays an important role in the construction sector: it is up to him to install all the plumbing, fittings, sanitary and other components. This career requires good physical health, excellent interpersonal skills and a lot of thoroughness, with many sources. The platform SOS express has understood the needs of the population in Tel Aviv and decided to gather all the skillful plumbers around on its platform. The aim is to provide plumber for each task available. Since they are punctual and work at any time and everywhere, they are always required for task on a daily basis. Their missions are carried out perfectly with costumers always satisfied.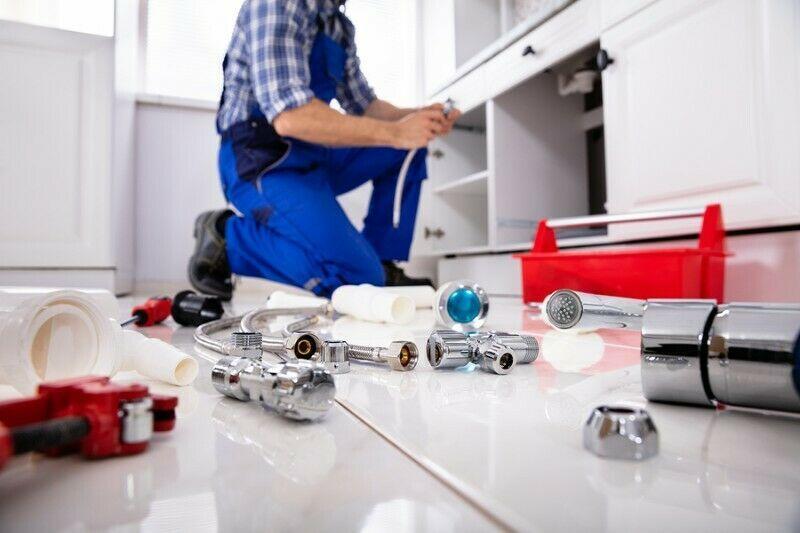 Categories:
Plumbers Tel Aviv
Categories:
Plumbers Tel Aviv
Barak Rabinowitz Plumber
Barak Rabinowitz Plumber
Dizingof 140
Tel aviv
work
📞

:

+972 50 353 3500

work
Categories:
Plumbers Tel Aviv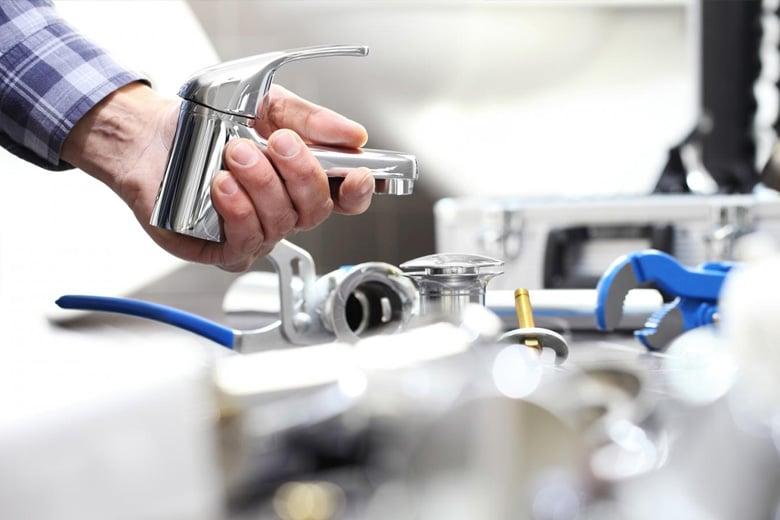 Plumber missions in Tel Aviv
Skilled construction worker, these plumbers operates in homes, factories or industrial buildings. His assignment is to install, fix, and maintain all plumber fitting work, faucet, sanitary, electrical, heating, piping, and piping systems. He operates from plans and in strict enforcement with health regulations. The plumber cuts pipes and welds if necessary, shaping the piping to fit it to the position of the action. When the installations are complete, it connects the systems and ensures that the system is operating correctly and that no leaks occur. Often he is called upon to justify what he has just done for clients calling on his services or to connect with other craftsmen working on the same sites as he.
Their know-how and professional competences
 The plumber primary attributes is its healthy physical health. Intervening in situations which are sometimes uncomfortable or handling heavy loads is essential. The plumber Tel Aviv, at the same time, is also someone who is vigilant, who strictly adheres to the safety guidelines and gives recommendations on plans. He knows how to be sensitive and adapts to the places where he is called to participate. It's a work that often needs caring interaction with clients or other construction industry professionals.
In which sector does he practice?
A construction firm or a design company specialized in plumbing and sanitary installations in Tel Aviv most frequently hire the plumber from this platform. These can be tall structures as well as TPE. Household are not left apart, they also need the service of a plumber to do plumber repair in their homes. They are available 24/7 for those who feel dizzy to call at a certain time. Call them and their punctuality and professionalism will surprise you.
There are circumstances where a plumber's involvement is necessary. Among them are major leaks caused by a medium quality plumbing fitting and causing damage to the water. In the face of such an emergency, we have no choice but to call a specialist who can intervene very quickly in order to perform the necessary plumber repairs. They provide breakdown services 24 hours a day, 7 days a week. Such reactivity is important to prevent the damage from getting worse and after a problem with plumbing you can start to enjoy the best comfort at home. With SOS express you always have the best plumber service.