A plumber or sanitary installer has the job of carrying drinking water and gas to the equipment that uses it. He measures volumes and flow levels, sketches the network he is going to set up, plans the pipes and the pipes coming in and going out. Once the installation is complete, the adjustments are then performed by the startup. He can do updating and maintaining as well and do plumber fitting. SOS express provide plumbers in Moscow 24 hours a day and 7 days a week in case of emergencies.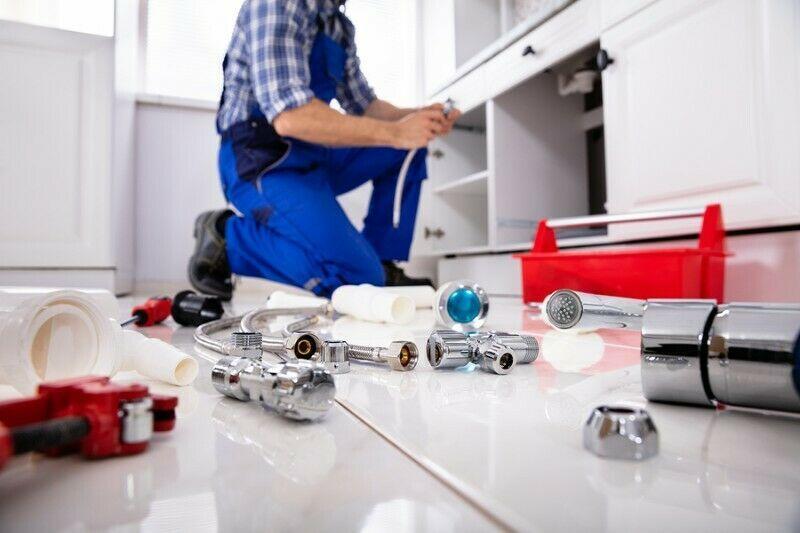 Categories:
Plumbers Moscow
SANTEHNIKOFF
SANTEHNIKOFF
Tverskaya st. house 7
Moscow
work
📞

:

+7 495 204 10 54

work
Categories:
Plumbers Moscow
All Masters Moscow
All Masters Moscow
Tverskaya 18 k1
Moscow
work
📞

:

+7 495 761-55 66

work
Categories:
Plumbers Moscow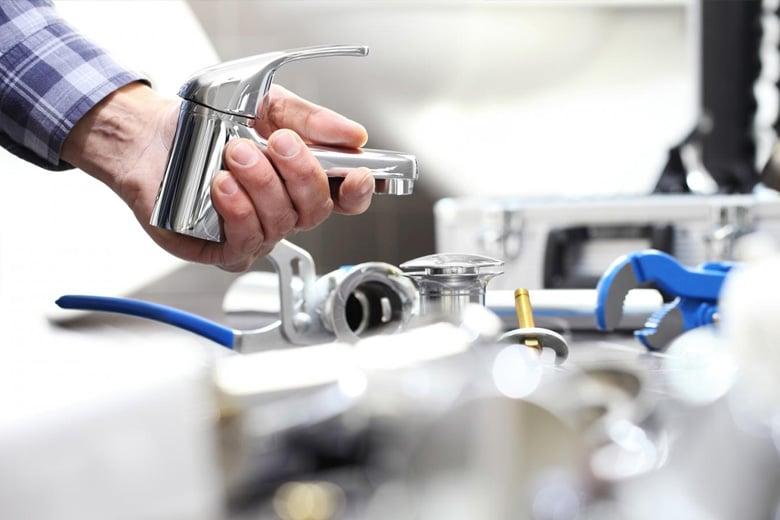 A vital position
The plumber's work includes organizing customers to be able to be « at the bedside » quickly, as they can't live without water and gas for too long. Therefore, the loss and harm sustained in the event of leakage can be severe and often dangerous and a plumber needed arises. He do size and enforce the pipe networks, in compliance with professional standards and regulations, in particular protection, during a new construction or renovation. He is able to advise his clients on the best options for their sanitary installation according to their needs and premises, and often, for protection or health reasons, to inform them of the merits of other facilities.
Varied facilities
A plumber nearby installs and restores a wide range of sanitary and plumbing tools. The materials can be copper, brass, stainless steel, plastic or synthetic materials, depending upon the installation. There are also very diverse types of tools to be used: benders, drills, cutters, reamers, hammers…. Most work is performed in the construction sector: homes, public services, hotel-restaurants, hospital-clinics, tertiary buildings, industrial buildings, etc. Often, works require additional electricity skills, even masonry skills.
A changing career
The plumber has to meet the demands of its customers in terms of managing water usage and resources in the current context where energy efficiency and concern for the environment have become priorities. Improving health and comfort is also a growing consumer concern for these plumbers Moscow.
Plumbing involves more than just clearing a drain or sink. This career involves well beyond that the realization of several forms of repair, restoration or production work. The plumber intervenes in all of the house's water runs from the installation of the sprinkler system, to the repair of a water heater to the construction of a bathroom. He is also an excellent consultant who will instruct you in your accommodation on the job to be completed.
Most of us are skipping a plumber's services believing we'll save money by doing the job ourselves. As mentioned above, however, contacting this specialist makes it possible to obtain solutions in terms of assistance and financing. Often, consider what it would cost you if water damage happens, if you do the repairs yourself and they've been done poorly. So a plumber's interference is a guarantee of health.If there is a problem with plumbing, we are tempted to do the work ourselves, just to save money whereas plumbers hourly rates are affordable for all. Plumbers from this platform are professional and punctual with their working schedule in Moscow.