The plumber installs, fixes, controls and manages sanitary equipment (toilets, baths, etc.) and pipes for the delivery of electricity, water and drainage (steel, copper, PVC, etc.). The plumber pierces the walls to push through the piping (water, gas, drains), so the holes are filled. Home appliances (washing machine, dishwasher, etc.), air conditioning and ventilation systems, fountains, swimming pools, automatic watering systems, boilers, solar panels, fire safety systems and water heaters may also be installed by the plumber. For these, you need qualified plumber London from SOS express who will do your work with ease.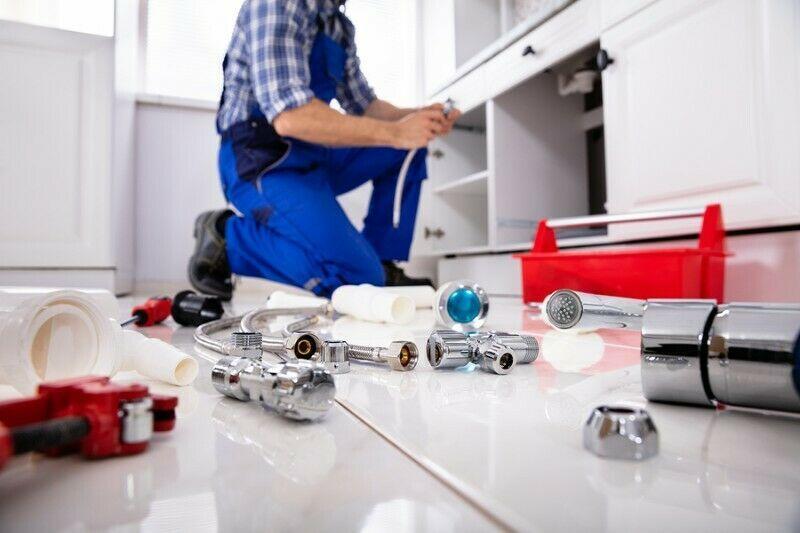 FD PLUMBING & HEATING
FD PLUMBING & HEATING
200 Power Road
W4 5PY
London
work
📞

:

+44 20 7060 4770

work
Categories:
Plumbers London
E7, Barwell Business Park Leatherhead Road Chessington
KT9 2NY
London
work
📞

:

+44 20 8879 9600

work
Categories:
Plumbers London
The Pimlico Group
The Pimlico Group
1 Sail Street
SE11 6NQ
London
work
📞

:

+44 20 7928 8888

work
Categories:
Plumbers London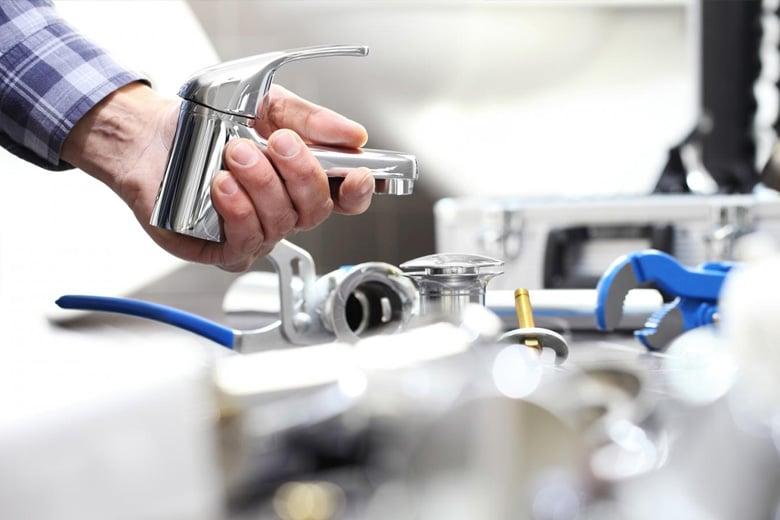 His main activities
These plumbers begin by observing the path of the pipes (water, gas, drains) before going into practice. Then, he is expected to perform different tasks, based on the type of action requested on plumber repair:
Pipes to cut, solder, and lie.

The plumber eventually tests that the plumbing elements he has built function properly. Switch and appliance links (sanitary, heating, washing machine, etc.).

Command of the proper operation of the system (sealing, insulation, inspection, etc.).

Adjustments and commissioning of electrical links.

Maintenance, troubleshooting, and software repair.

Ventilation system or air-conditioning devices.

Optional: home automation, roofing installation (tiles, earthenware, carpet, linoleum, etc.), furniture installation (bathroom, toilet, kitchen, etc.), chimney flue cleaning.
His qualities and skills
Construction work or repairs, for managing all cases, these plumbers show great technicality and precise knowledge like:
Reading of plans and diagrams.

Good knowledge of materials: copper, plastic, stainless steel, iron, steel, zinc, etc.

Technical skills: measurements, tracing, gluing, coating, welding, bending, etc.

Handling of tools such as: square, level, drills, etc.

Knowledge of safety standards related to gas and construction sites.

PGN (Natural Gas) and PGP (Propane Gas) certification.
They are skilled and in good physical shape (carrying heavy plumbing tools loads, operating in awkward positions), these plumbers need to demonstrate effort and strategy to handle the unexpected at a location. Available (often extendable timetables), they enjoy communication and know how to describe what their strategies are on plumbing.The plumber can be called in for all sorts of plumber supply for installation or maintenance work in private homes or on building sites. In recent years, the technological production of materials needs strong adaptability. These plumbers are certified plumber and can become site manager, foreman, construction manager, zinc plumber, self-employed artisan, and specialize in renewable energies (solar, geothermal, etc.).
The service of a plumber is necessary for everyone, who have sanitary equipment like a toilet, baths tools etc… Their service in Dubai does not only concern households, but it is also applicable to every building be it office that has pipe lines. They are always punctual on the place they are called and boast of their availability every 24 hours a day and 7 days a week. They easily adapt to any situation that poses to them and work with ease. Their taste for manual work is an advantage for them since they boast of a good physical appearance to transport plumber tools along with them.