Our day to day life keep us busy from keeping the keys secure always. Most people usually throw the keys in an emergency and later forget where they put it. By this, they generally look for keys only when they will use it next. It is at this time that they realize they don't know where they kept the key. Since it plays a significant role in keeping our house and stuff safe, you cannot leave it without repair. You cannot have access to your house or car if you don't repair or change your lock. More to this, if the alternative key is not yet to be found then you need a locksmith. This is when SOS express intervene by providing locksmith near you.  Use locksmith Toronto to suit all your locks need in few minutes. 
Locksmith Care
Locksmith Care
71 Glenburn Ave
M4B 2X6
Toronto
work
📞

:

+1 416 828 2596

work
Categories:
Locksmith Toronto
Pro Locksmiths
Pro Locksmiths
611 Mt. Pleasant Rd
M4S 2M5
Toronto
work
📞

:

+1 416 488 2111

work
Categories:
Locksmith Toronto
Spadina Security
Spadina Security
443 Adelaide St W
M5V 1S9
Toronto
work
📞

:

+1 416 706 7233

work
Categories:
Locksmith Toronto
Benefit of hiring a locksmith in Toronto
The benefits of hiring a locksmith for your lock are: 
Their rapid intervention 
You may lose your keys, or it can hurt your keys at anytime and anywhere. Often because of unnecessary work you through get delayed in going home from the office. And because of this, you're going to go home as a matter of urgency and you might leave the key in the office, or you're going to forget where you were. The Emergency Locksmiths or the Auto locksmiths will also be available during the holidays 24/7. So, hiring the Locksmiths is preferred for better facilities.
They use specialized and professional materials
Locksmiths are not only skilled at removing bolts alone; they can also remove the locks without injury to the vehicle or the frame. The locksmiths must use their specialized tools, depending on the material and locks. The locks often work properly, but the keys can get lost. It is a very dangerous situation because while you have a spare key in your pocket, you cannot open the lock because the rest of the piece remains inside it. The Locksmiths have been expert in solving all of the important problems and can fix the issues very quickly.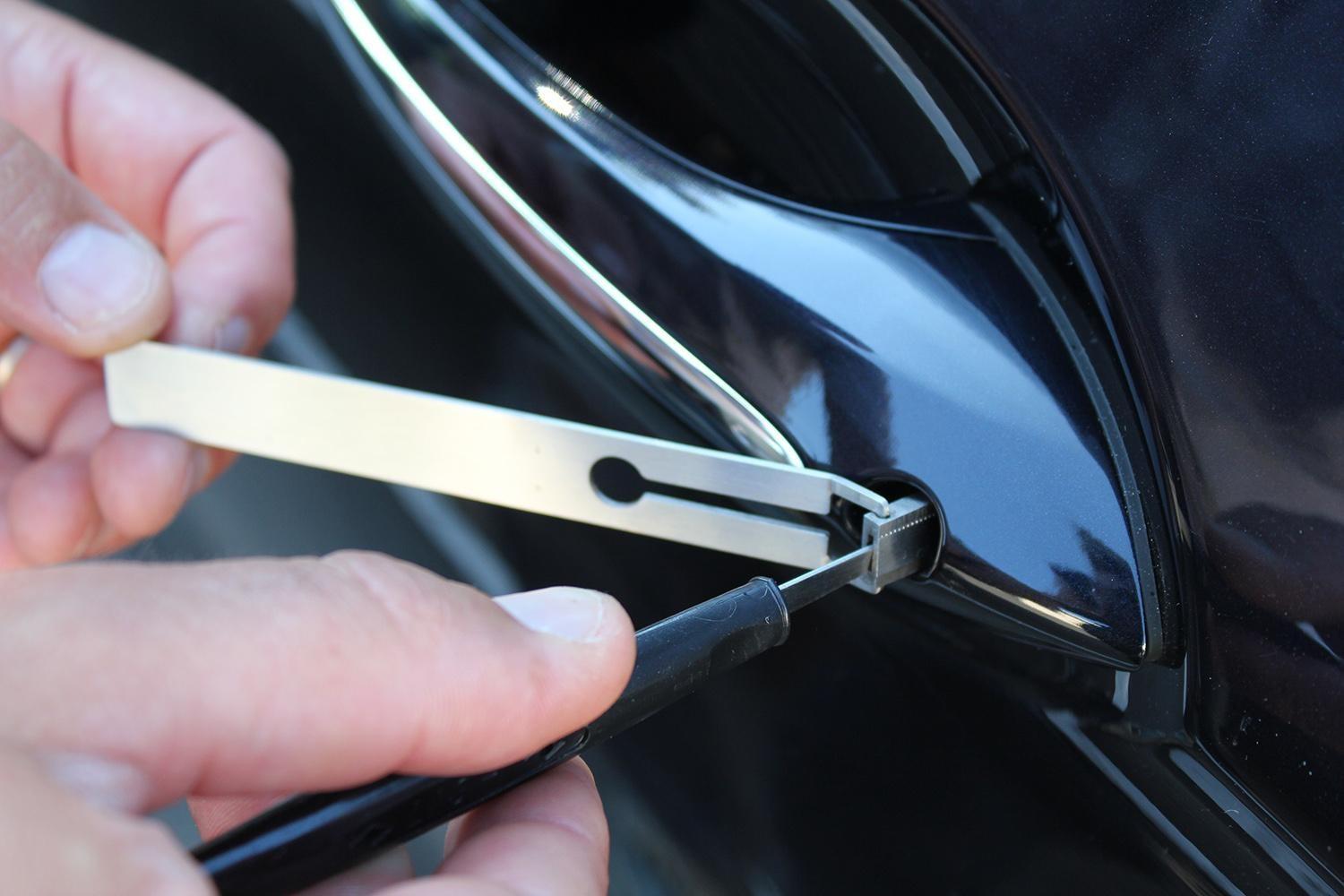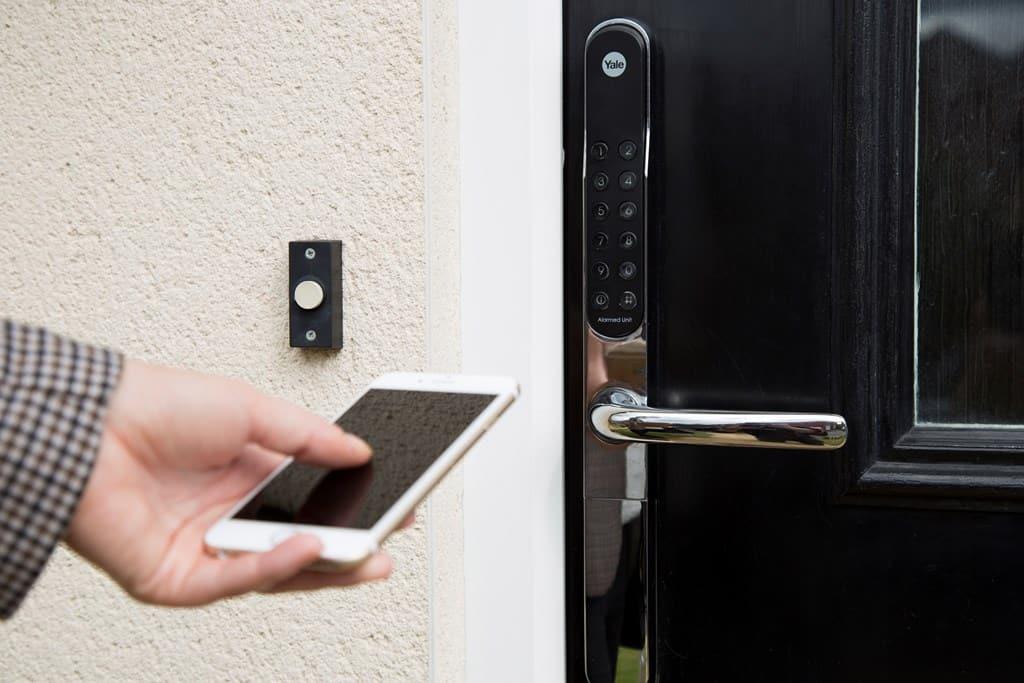 Locksmith for car key emergencies
For sure, car keys have become more difficult. It is a difficult procedure to get new car keys between the transponder keys, ignition switch keys and other car keys. The only path forward is to be able to employ a specialist who can do this work. A locksmith Toronto will make the exact type of key you need, while also ensuring that the entire electronic component suit what's needed to enter, lock and start your car.
Locksmiths are far more accessible than people would imagine
 Say you're relocating to Toronto to a new home or apartment. A set of keys is given to you, but you are worried that the previous tenant may have copies of those keys. You should call SOS express to provide you locksmith Toronto for a re-keying service, instead of having to spend a lot on new keys. They are good as far as locksmith definition is concerned.