Interior Designer in London
There are two distinct occupations of interior designer and interior decorator. For your construction projects in London, these two experts have different positions to play. For a person who is passionate about design, advanced training in the field can be pursued. An interior designer has a qualification in hand and has many career openings. From the outset the interior decorator and designer must develop a trust relationship with his client.He may work on various projects such as commercial premises, schools, places of rest and leisure, green spaces and individual interiors.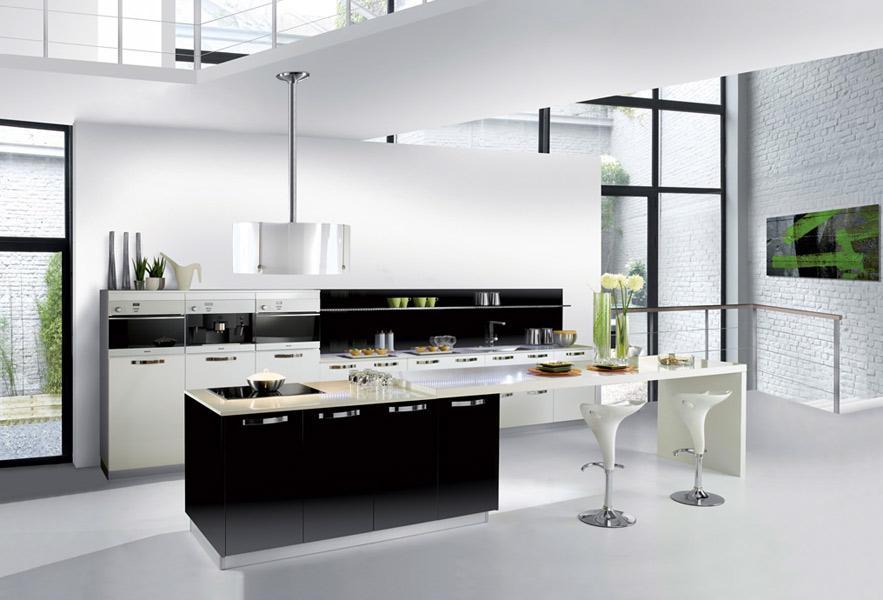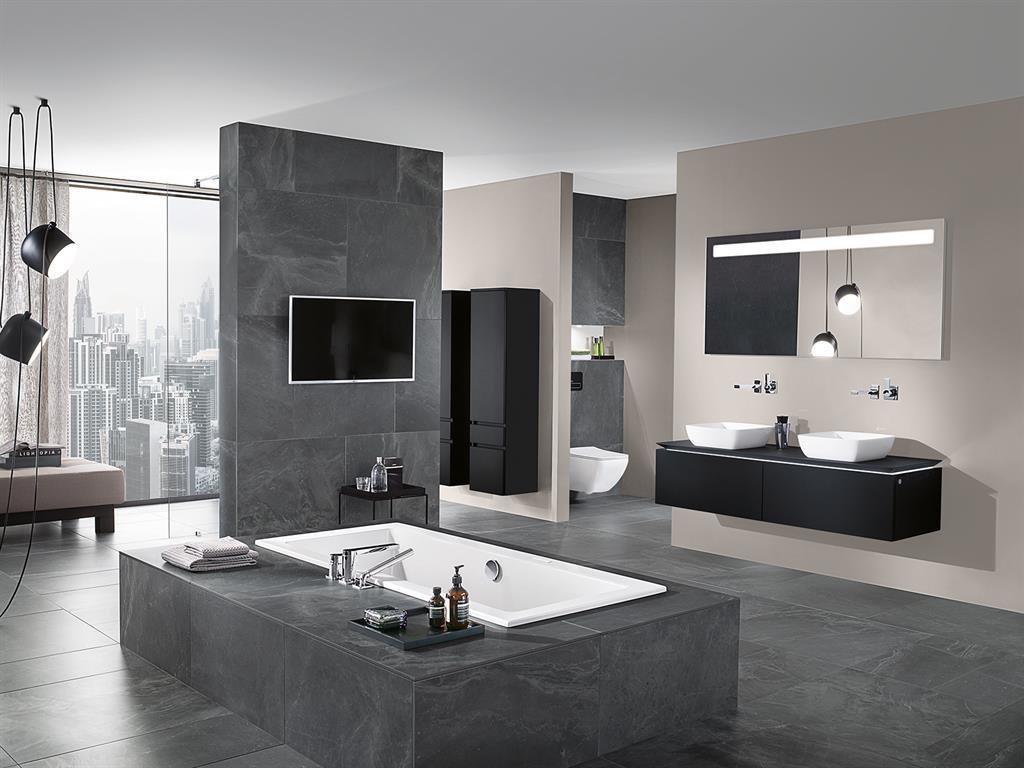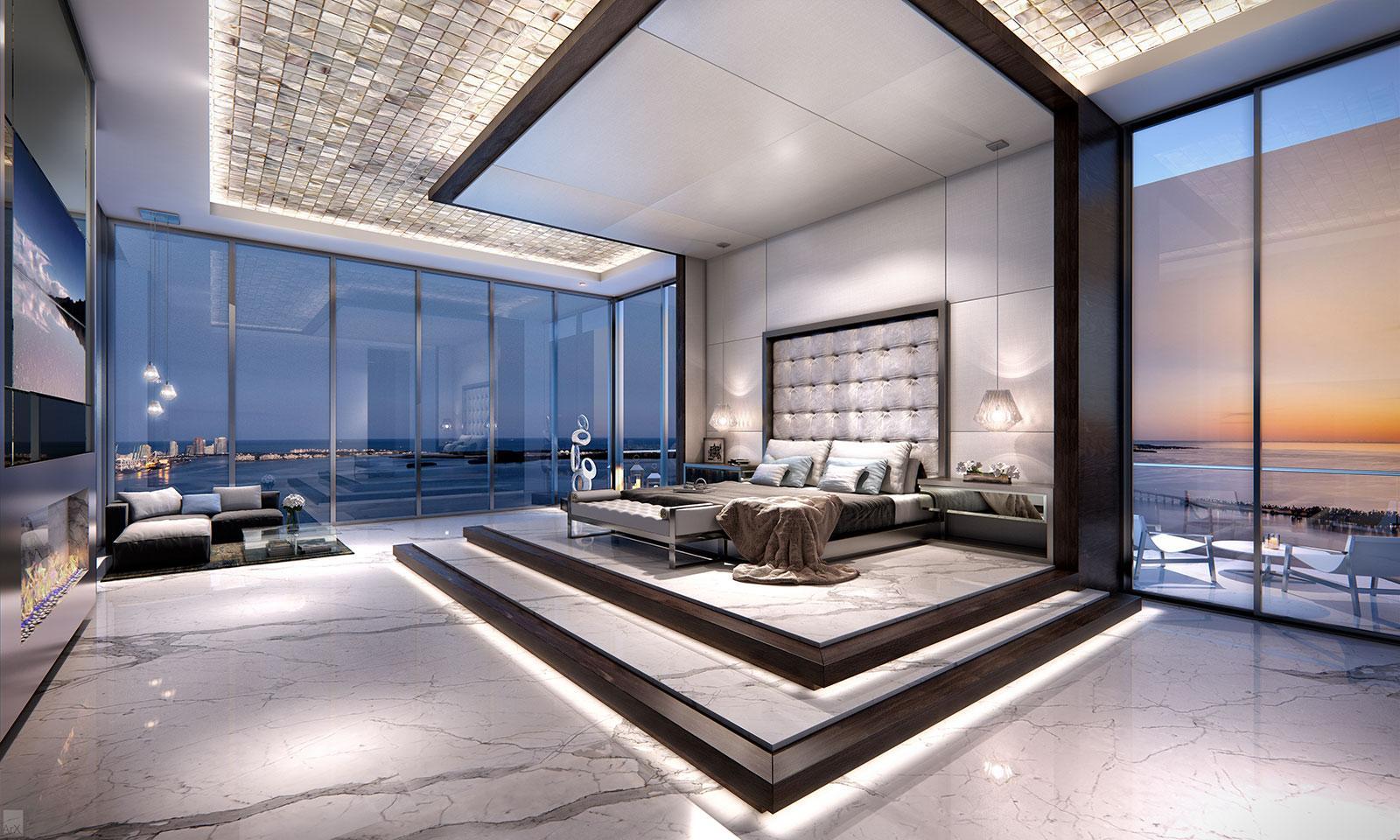 Taylor Howes Designs
Taylor Howes Designs
49-51 Cheval Pl, Knightsbridge
SW7 1EW
London
work
📞

:

+44 20 7349 9017

work
Categories:
Decorator London
Laura Hammett Ltd
Laura Hammett Ltd
Marlin House 40 Peterborough Road
SW6 3BN
London
work
📞

:

+44 20 7731 7369

work
Categories:
Decorator London
Categories:
Decorator London
The job of interior decorator: creation and style
In the first place the « decoration » is a matter of taste. As a result, the interior decorator must immerse itself in its customers ' tastes and expectations for designing and constructing a unique and welcoming interior environment.

Unlike the architect who takes care of the layout of the rooms and the design of the partitions, at the end of the work the task of the interior decorator and designer takes place. This is the final contact that produces a very unique atmosphere. His vast knowledge of various styles, past or current, enables him to play with fabrics, light, furniture, colors, shapes, and volumes.

The decorator must adjust, because the budgets differ according to the client. In reality, the order of a professional or person is not going to be the same. The client's personality needs to be identified and retransmitted inside the project.

Customers describe their desires to these decorators and designer of London at the first meeting, and identify a project together. It helps you to consider what consumers want, and to plan the project effectively.

Before the furniture, decorations, fabrics, the decorator choose 3D simulations performed by computer graphics to make the concept more realistic and alive. The intention is also to add a personal touch to the decorated location.

You need to learn the basic rules of decoration on your disposal to adjust to any consumer and budget: mastery of chromatics, art history as well as advanced computer software.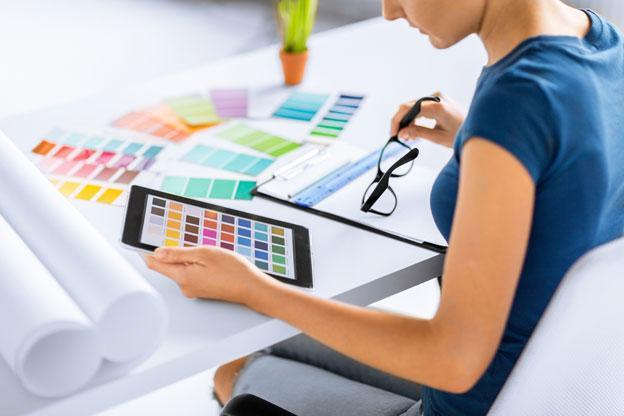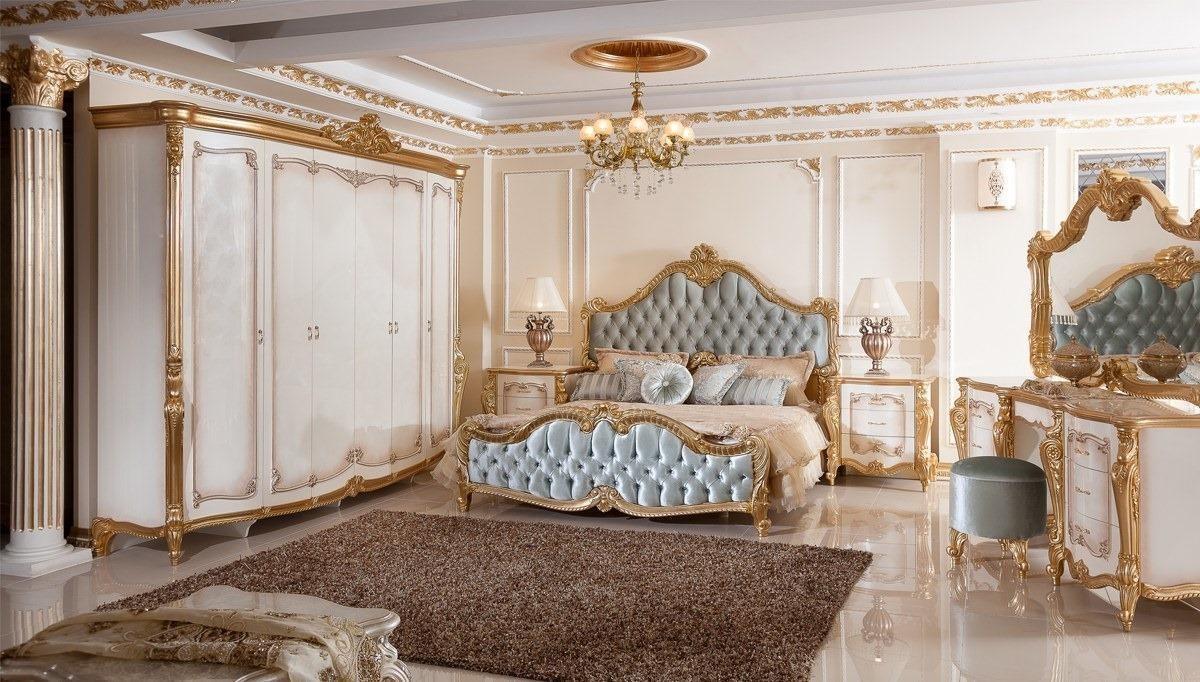 The benefit of having a decorator and designer 
You may be able to decorate your house by yourself, but have you time before you? As a specialist, he can contribute to successfully and quickly accomplishing your project without stress.

Maximize space, flexibility, and esthetics and material quality while keeping your budget in mind. Stop making expensive, poor decisions by hiring us for your idea; you'll be a winner all the way through.

A unique decoration, custom furniture, fabrics sought-after and durable, work performed by trained professionals; make your project stand out with our expertise in interior design and exclusive services.
In addition to possessing an imaginative and artistic spirit, the interior decorator and designer knows how to take into account his customers ' preferences and aspirations and their technological and budgetary measurements. There is just a tiny different between an interior decorator and designer as you can see.