Interior Designer in Dubai
To others, hiring an interior decorator and designer is seen as a privilege. And it can be even more helpful, because the latter is more likely to learn what your home needs. A designer is a specialist, who can find and put in place decorating ideas for you. He may take care of certain forms of jobs, such as restoration, ordering, and furniture delivery. It's also a guide that helps you pick the best items and all of this taking your room and budget into account.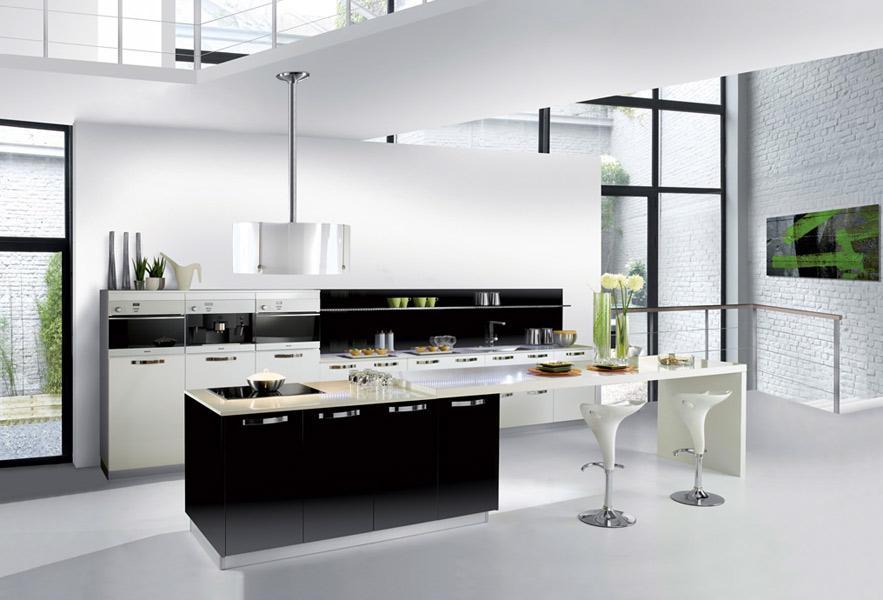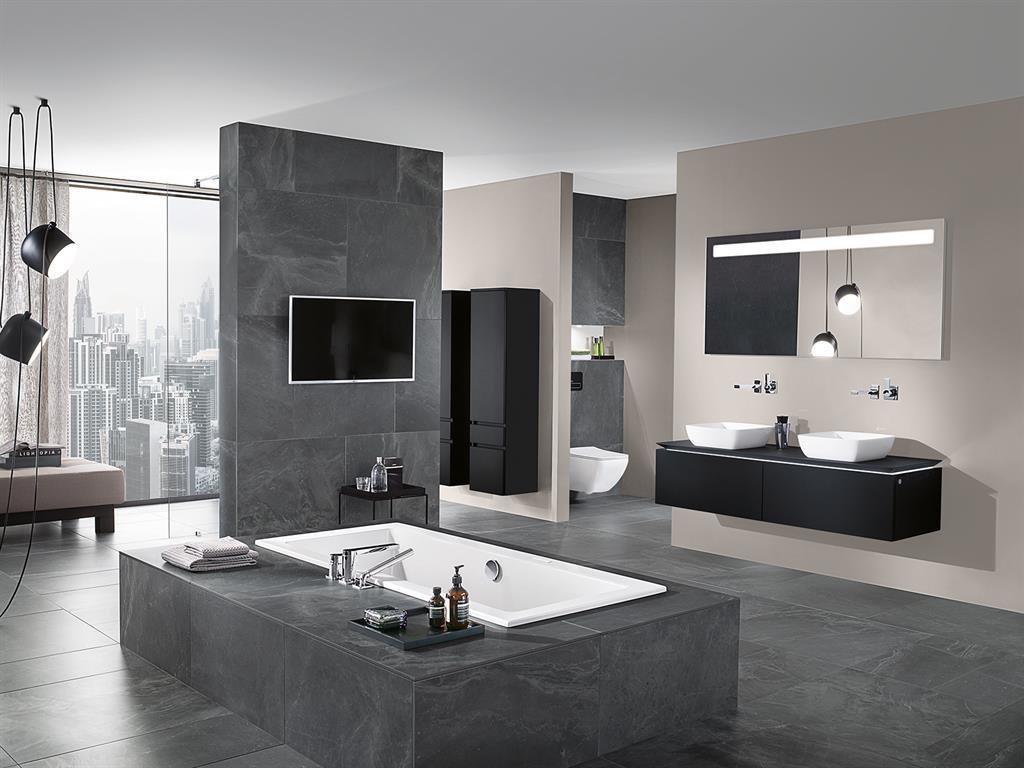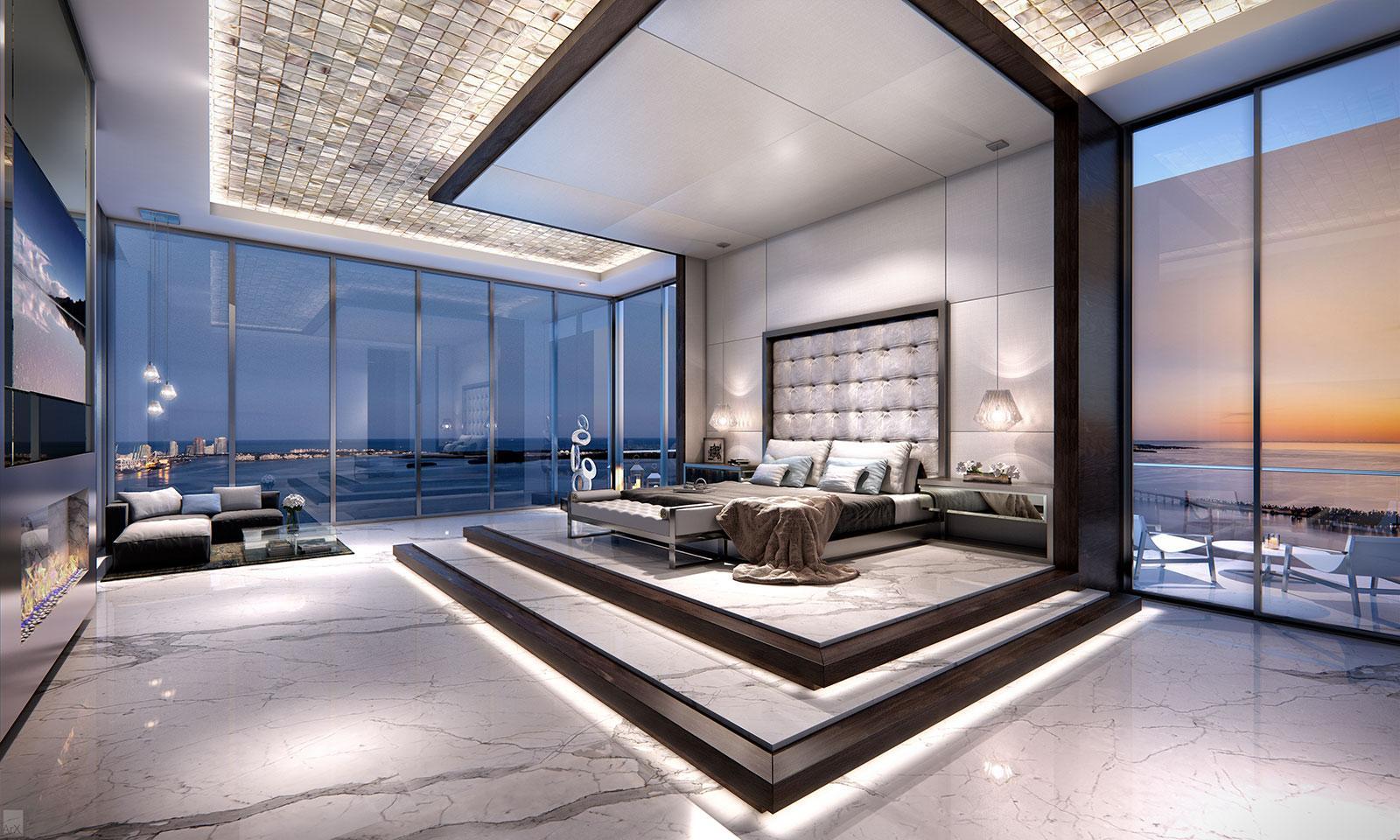 Office 1501, JBC 3 – Cluster Y, Jumeirah Lake Towers
2301
Dubai
work
📞

:

+971 4 36 39 703

work
Categories:
Decorator Dubai
Luxury Antonovich Design
Luxury Antonovich Design
2301 office, 23 fl, Tower 1 Boulevard Plaza
2301
Dubai
work
📞

:

+971 55 999 4994

work
Categories:
Decorator Dubai
Zen Interiors
Zen Interiors
Essa Lutfi Building, Showroom No.2, Al Barsha
7441
Dubai
work
📞

:

+971 4 340 5050

work
Categories:
Decorator Dubai
Reasons to use an interior designer
We must not underestimate the importance of designers and decorators in Dubai for us. They are very helpful to the point where we cannot imagine. Take a look at this.
Saving time and space
The moment you hesitate, try and then try to grope again, the designer will know exactly what's right for your interior. He will show professionalism and therefore save you precious time. It can also handle different types of spaces, whether small or huge. He should be able to organize objects so that space can be optimized.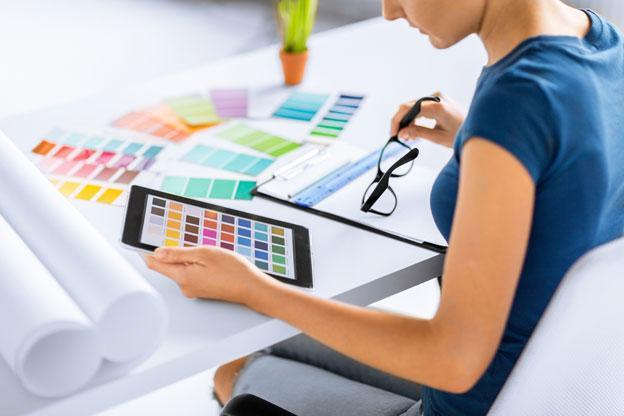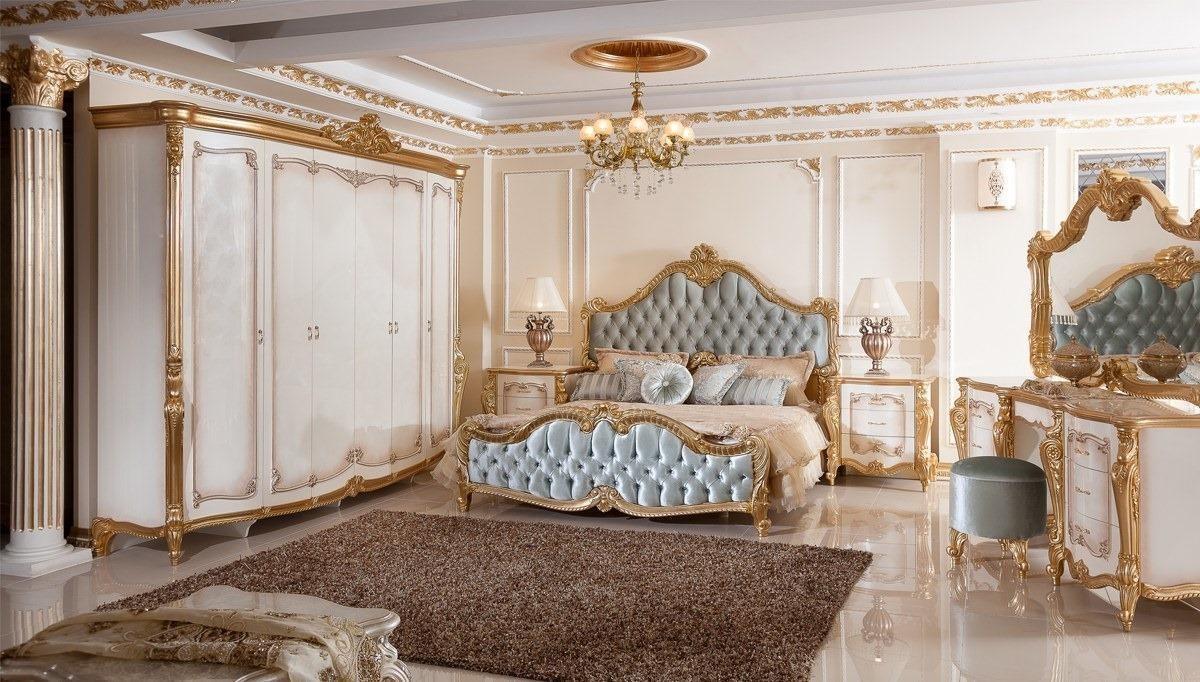 Furniture management
Furniture is one of the primary elements of a house. Its option and delivery could turn into a real headache for you. The good news is that by referring to a company that specializes in transporting in record time, your competent designer from SOS express will locate the correct addresses and get your furniture shipped to your house.
Understand your wishes
A home decorator and designer is the one who can listen to you and understand the best of your needs, sometimes you do not know what you really want, and the designer can help you put thoughts into words about your preferences and interests in order to make the best choice possible.
Expert advice
A designer's job is also to give you ideas on what would be best for your house. Perhaps you choose something that doesn't really fit your entire house, for instance, you might be wrong about choosing colors, the type of material, the professional's good advice could lead you in better choices.
The choice of decorative objects
Choosing your decorative objects is for your own preferences, you need to select them yourself. Finding the right objects isn't always earned; however, the designer will help you find the right places to find precious items through his expertise and knowledge.
The designer takes your portfolio into account
Far from it, the decorators and designers of Dubai aren't there to kill you. They behave and propose, when keeping the budget into consideration. It's up to you from the start to give him the margin you want to live in and he'll comply. Despite his experiences, the designer has a large connection with different companies in his hands, and he can give you businesses with the most enticing prices on the market, too. Companies would also be able to react quickly, because they have worked with him already. And by calling on a professional designer you've got something to win.