Interior designer in Abu Dhabi
Interior designer in Abu Dhabi
One of the first moves to get your project off to a good start is using the services of an approved and professional interior decorator and designer of Abu Dhabi. If you're looking to design your ideal kitchen, bathroom, dining room, bedroom, living room or basement, a dedicated planner from SOS express will easily put you in trust by helping you to identify your needs and wisely plan all. Hiring the right specialist right from the start, you can optimize the project's efficiency and achieve greater profitability.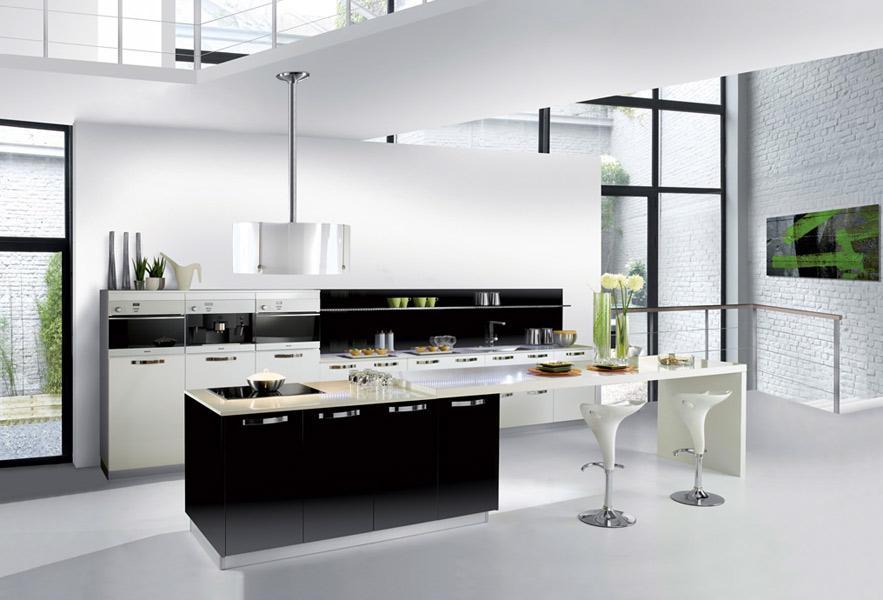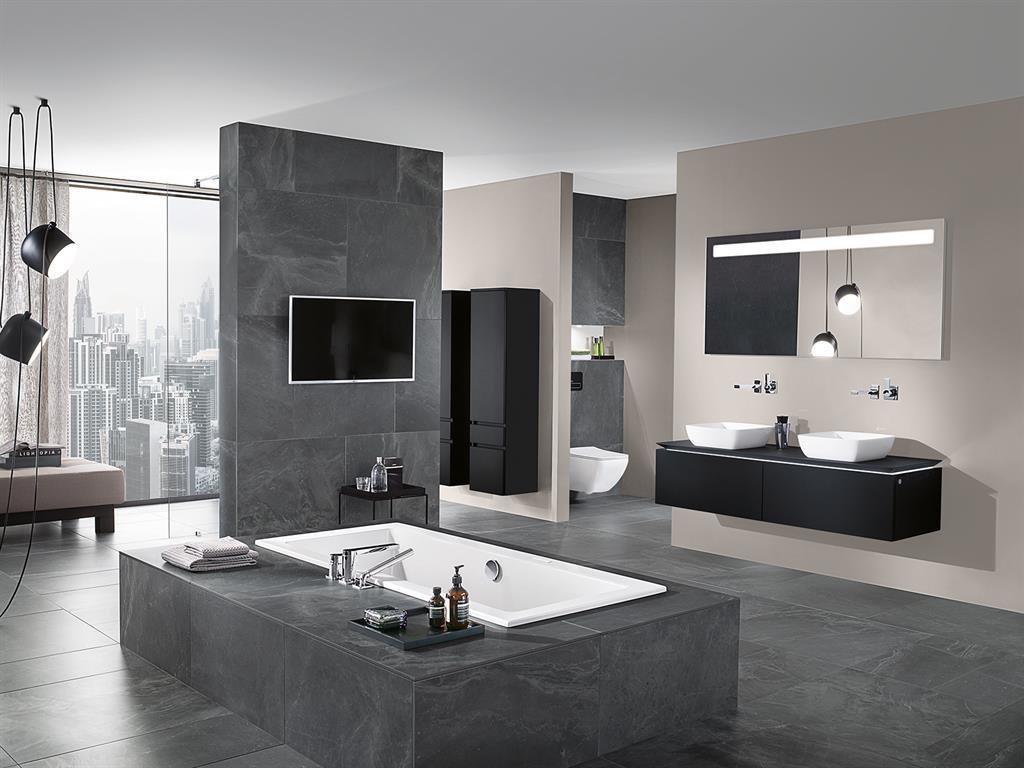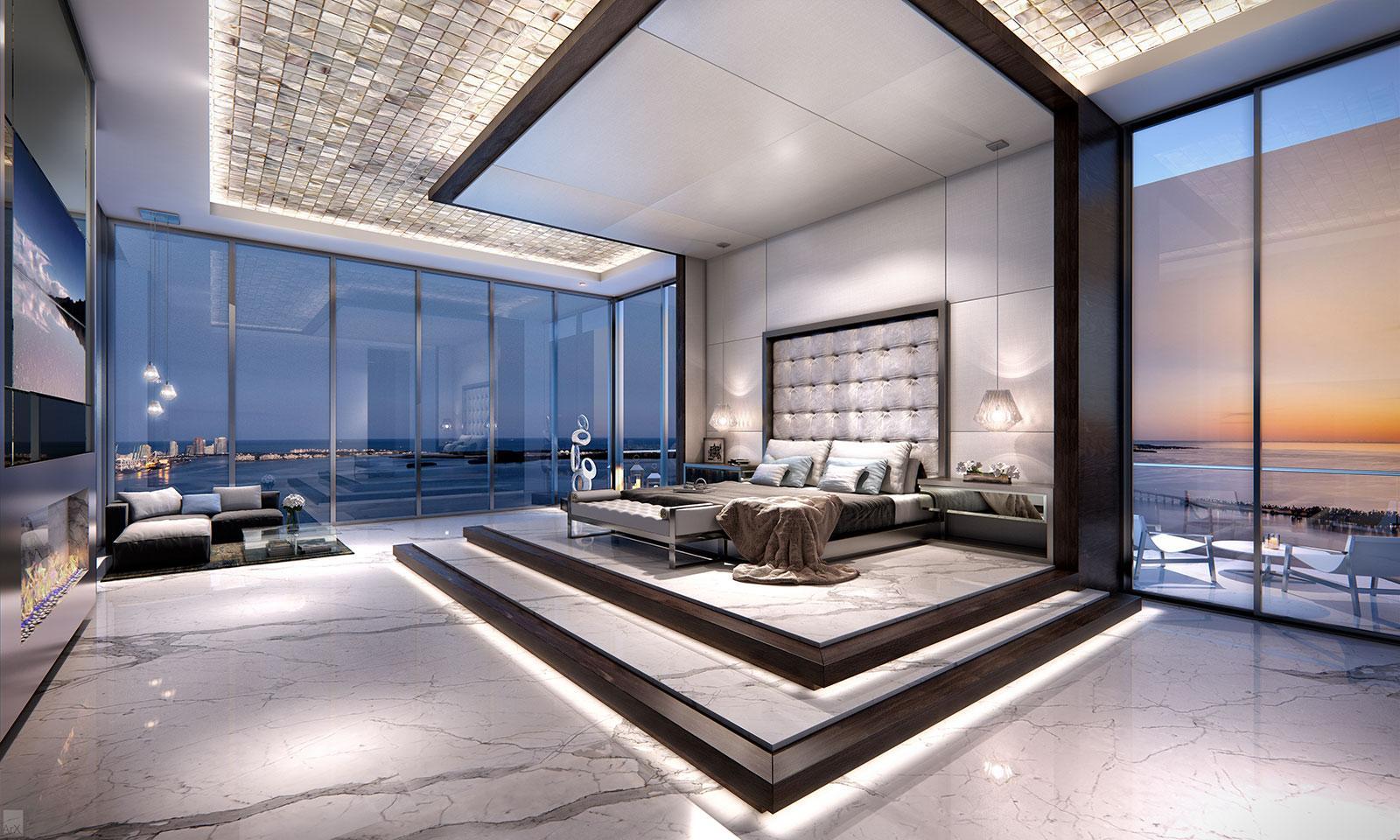 Design Factory
Design Factory
Al Bateen – Baynouna Street C2 Tower- 4th floor
00000
Abu Dhabi
work
📞

:

+971 2 635 1113

work
Categories:
Decorator Abu Dhabi
Categories:
Decorator Abu Dhabi
MICHEL NACHEF DECOR
MICHEL NACHEF DECOR
Alkhalidiya, 7th Street, Kamala Tower, of Floor
42693
Abu Dhabi
work
📞

:

+971 26 390 280

work
Categories:
Decorator Abu Dhabi
Good reasons for entrusting the décor to a specialist
In addition to helping you at every level of your project, the interior designer that we recommend to you will save you time and money from start to finish.
Here are a few examples of the interior designer's job and his contribution:
Giving ideas according to your budget to build an attractive effect.

Create a comprehensive strategy to bring your dream life in keeping with your design and execute an attack plan to make sure the project continues as planned and without exceeding the budget.

Show a sight of your fresh inside.

Keep yourself constantly aware of your design project's progress and get involved through the different phases.

Direct and help you make choices such as lighting, color palette, furniture, storage, floor coverings, appliances, curtains, decorative and artistic items, etc. It will save you the loss of endless hours of confusion and produce a template that fulfills your expectations.

Optimize your living space by making sure your interior is functional, comfortable and aesthetically pleasing, as well as matching your personality and your desires.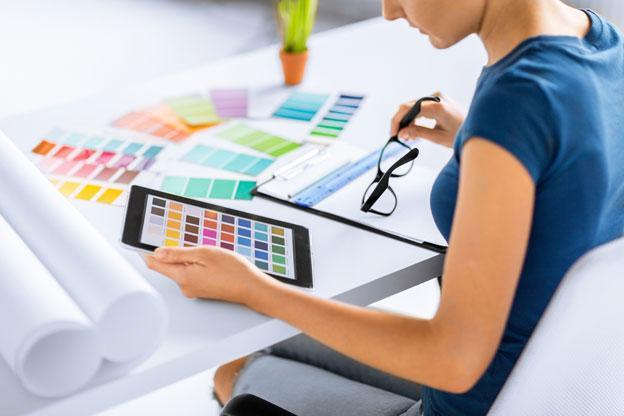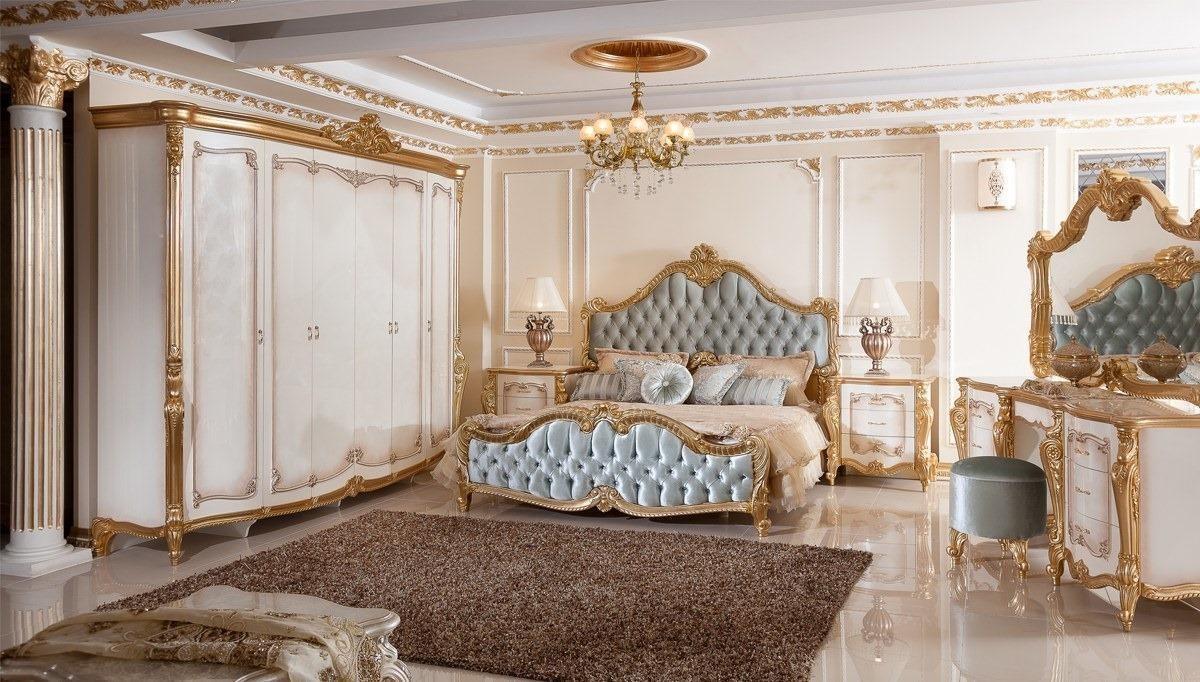 Total house architecture, dining room, basement and other rooms
It is possible to use the services of a home decorator and designer to improve the look of his house with the desired theme, whether it is for a living room, a dining room, a renovation of the basement or the entire building. We have the best decorators designers to help you get your project off to a good start, even before you meet entrepreneurs.
Bathroom design
No matter what lifestyle you're living, a bathroom needs to be soothing, peaceful and coordinated. Let an interior decorator and designer's creativity shine, taking his inspiration from a multitude of sources, to give you a specific layout and to your taste. Your planner should do the job that only the best bathroom renovation contractors can do in terms of space planning.
Kitchen design
You have many choices when renovating your kitchen. You may opt to work directly with a kitchen contractor or a kitchen professional, or employ interior decorators anddesigner's services from the outset to gain an expert opinion and have a tailor-made plan that will harmonize with your home's adjacent rooms. The architecture expert watches for current and future patterns, fabrics, cabinet sizes, shelves, floors and much more!
By this point, you should have already made your mind to contact a decorator and designers in Abu Dhabi for your present or future work on decoration. That made do not forget the address to have the best, SOS express.