Electricity plays a vital role in housing. However, the slightest malfunction related to electrical installations can cause serious problems. If you can change a burned out lamp yourself, it is not advisable to get started when the problem is more complex since you are not experienced and don't have electrician tool. Electrocution, fire, electrification…: the risks are numerous. Thus, it turns out to be essential to call upon a professional electrician. Here in Toronto, there are qualified electricians from SOS express, a platform who gathers the best in the town. So when and why should you hire this qualified professional? We invite you to know everything in this article.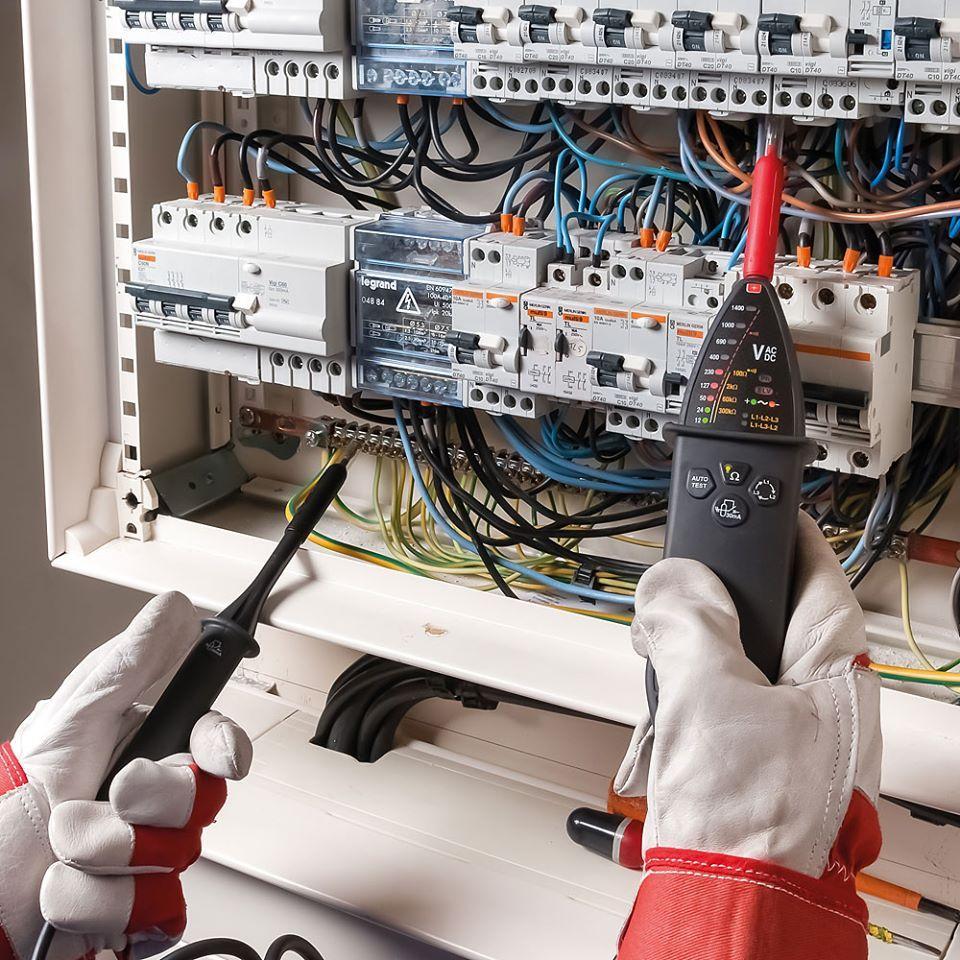 Dynamic Electric
Dynamic Electric
664 Conacher Dr
M2M
Toronto
work
📞

:

+1 647 728 7919

work
Categories:
Electrician Toronto
TORONTO WIRING
TORONTO WIRING
15 La Rose Avenue
M9P 1A7
Toronto
work
📞

:

+1 647 847-6252

work
Categories:
Electrician Toronto
SAFE ELECTRICAL SOLUTIONS
SAFE ELECTRICAL SOLUTIONS
26 Hertford Avenue
M6M 1S1
Toronto
work
📞

:

+1 416 236 7100

work
Categories:
Electrician Toronto
Problems with breakers and fuses
Electric circuit breakers are often triggered on their own for many households, and fuses burst as well. That results in frequent cuts and increased use. Hazard threats are also high. If you are aware of this situation in your home in Toronto, you can contact an electrician Toronto easily. The cause of the condition would be established and a definitive cure could be given.
Heating installations
Often switches and sockets get hot enough to deliver tiny electrical shocks to the eye. In general, this situation suggests an over-exploitation that demands a lot from the circuit. This can only be the tip of the iceberg, because it will impact the entire wiring network. You should not hesitate to contact an electrician work in Toronto in this situation.
To change a light bulb
You have a blinking light bulb? Often the problem comes simply from the bulb itself, which is faulty, but often the problem comes from further afield. In this case the smart thing is to replace your bulb with a new bulb. If the problem is answered, then at the end of life was the sun. But if the problem continues, you will call an electrician 24 hours there, as there is an electrical power problem that you would not be able to fix yourself.
Troubleshooting
Would you have a dishwasher or washing machine which doesn't work properly? We strongly advise you not to place your hands inside. That either you could electrocute yourself, but you could make the situation worse as well. You just have to call an electrician who comes to see where the problem comes from. It may be that the problem comes from the computer itself, as before, but also that the problem is more serious, and then the small troubleshooting turns into major troubleshooting and we're going to have to find the blame. 
The advantages of the services of an electrician from SOS express
You are assured of quick work when using an electrician from SOS express. As a field specialist, he knows where to move quickly to solve the problem. The work is also performed safely. It is for this purpose that it is advised in general to call an electrician for any operation due to the dangers of electric current. Finally, a professional electrician in Toronto will give you useful advice to make your electrical system work better.