What will be your reaction if your home or office is in electrical emergency? It is preferable to look for an electrician near you for the emergency to be overcome rapidly. In Singapore there is this platform call SOS express which proposes; among its services those of professional electricians. Having an auto electrician job in Singapore permits you to save time waiting for an emergency. Nevertheless, even the more seasoned DIY electrician can get to the point where they feel it's time to call a professional.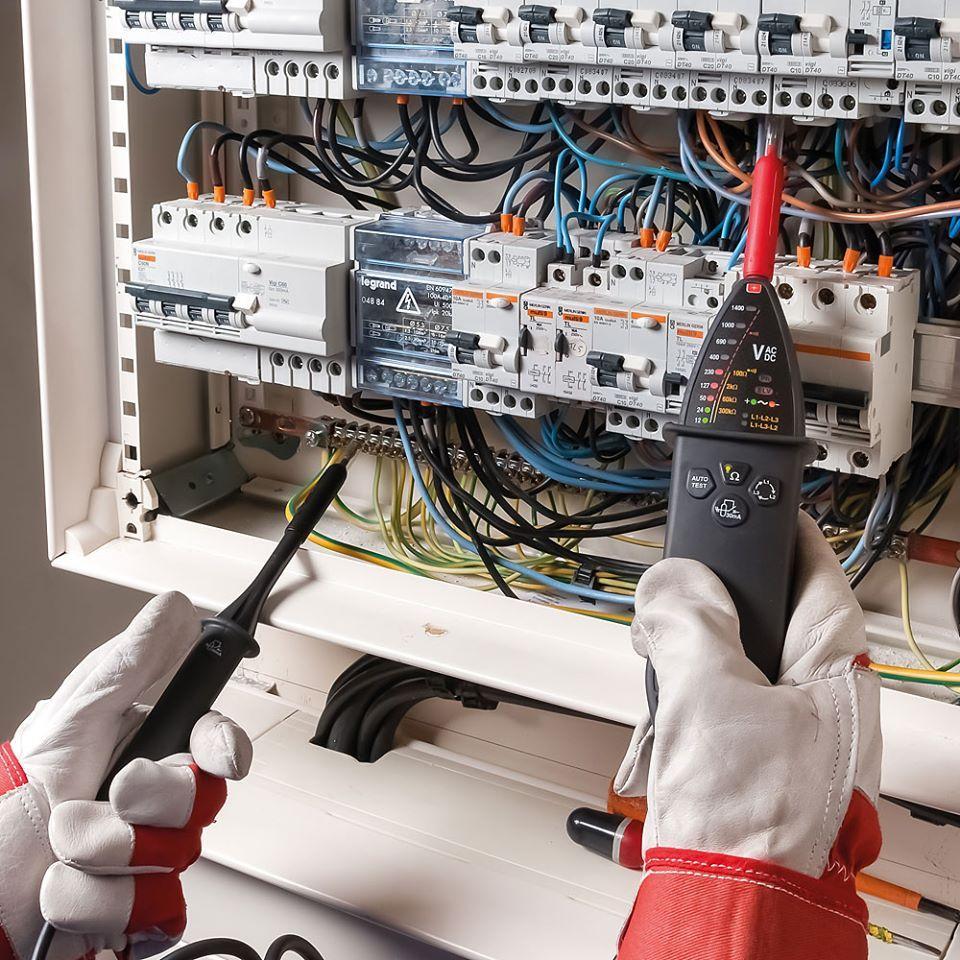 EM ELECTRICAL
EM ELECTRICAL
34 Boon Leat Terrace #05-05
119866
Singapore
work
📞

:

+65 9395-3311

work
Categories:
Electrician Singapore
SG Electrical Engineering
SG Electrical Engineering
Blk 359 Woodlands Ave 5 #01-362
730359
Singapore
work
📞

:

+65 973 939 79

work
Categories:
Electrician Singapore
Daylight Electrician
Daylight Electrician
34 Boon Leat Terrace #04-12F
119866
Singapore
work
📞

:

+65 6653 6261

work
Categories:
Electrician Singapore
Why you need the service of an electricianin Singapore?
They are:
Malfunction of electrical outlets
When one or more power outlets are not functioning, this can suggest a more serious problem. This could be caused by obsolete or low quality installations. It will need replacement. But, above all, determining the cause of the dysfunction is crucial. If the trigger is a more serious issue, an electric fire may grow at the building. You can determine the triggers by calling a qualified electrician for this platform, and make your home safe.
Frequent trips of the electrical circuit breaker
The circuit breaker often trips automatically. If an issue occurs, it should go off for protection. This formula is important in protecting the building and its occupants. If this is routine, a professional electrician from here will look into your installation. Knowing the triggers is a must. Ask a qualified electrician for assistance, instead of resetting your circuit breaker. He will inform you what steps to take to fix the issue in a safe manner.
Installation of new lighting or electrical outlets
If you like DIY, you might think that is something you should do yourself. Many homeowners have their own light fixtures and power outlets installed. Nevertheless, it has contributed to the injuries and fires. To stop this, new laws were introduced to prohibit land owners and unqualified workers from doing so. Whether you want to install or replace the electrical outlets and lighting you'll need to employ a professional electrician in Singapore for an assistant.
Planning or renovating a bathroom
If your bathroom is redecorated, you'll need an electrician's tool to install the necessary equipment. To do so, you'll need to hire a specialist. However, an electrician is the only one to have to manage the electrical circuits in humid spaces. Additional protection steps are taken to reduce fire risks and electrical shock. He will also inform you which system styles should be used in wet rooms. If you need an electrician job in Singapore for foreigner to assist, you will find one on this platform.
Realization of an office or a smart house
You'll need enough power and networking before you can enjoy your new, smart world. But you'll need a professional electrician handyman Singapore to prepare it. He has to mount additional cabling to configure and control them efficiently. Likewise, you'll need to expand the number of power sockets if you want to add virtual personal assistants. Put another way, if you want to add more options to your smart system you'll need to contact a qualified electrician.