Swimming pools repair Dubai
There are these luxuries everyone needs to have at home when he has the ability to do so. Whether you have chosen to treat yourself with a swimming pool, a spa, a hot tub or a sauna you have the possibilities have each of the in Dubai via this platform. SOS express has all these luxury items in its platform and do delivery and installation everywhere in Dubai. Each of these items has a benefit for health and it's necessary for wellbeing.
Warehouse Number 1, Al Quoz 4 Al Asayel Street service road
Dubai
work
📞

:

+971 4 33 88 373

work
Categories:
Swimming pools repair Dubai
Waterfit Swimming Pools
Waterfit Swimming Pools
International city, Persia cluster
Dubai
work
📞

:

+971 4 244 0506

work
Categories:
Swimming pools repair Dubai
Categories:
Swimming pools repair Dubai
Swimming pools
Building a pool for permanent entertainment is a perfect investment that will be compensated for a lifetime. A vacation, a movie, or a tour of a theme park will all end, while your friends and family will enjoy a pool for many years to come. The swimming pool also can turn into a romantic getaway for two at night…

Keep an eye on your kids.Houses with swimming pool in your backyard can have a healthy and fun place to play for your kids and their friends. You can sleep better knowing your kids are nearby, too.

Stay cool, Instead of hiding indoors under the air conditioning or soaking in your cold water filled bath, you can enjoy the summer heat better by basking in the cool water of your own swimming pool Dubai. Getting your own pool helps you to escape the crowds in public pools, allowing you privacy and quietness.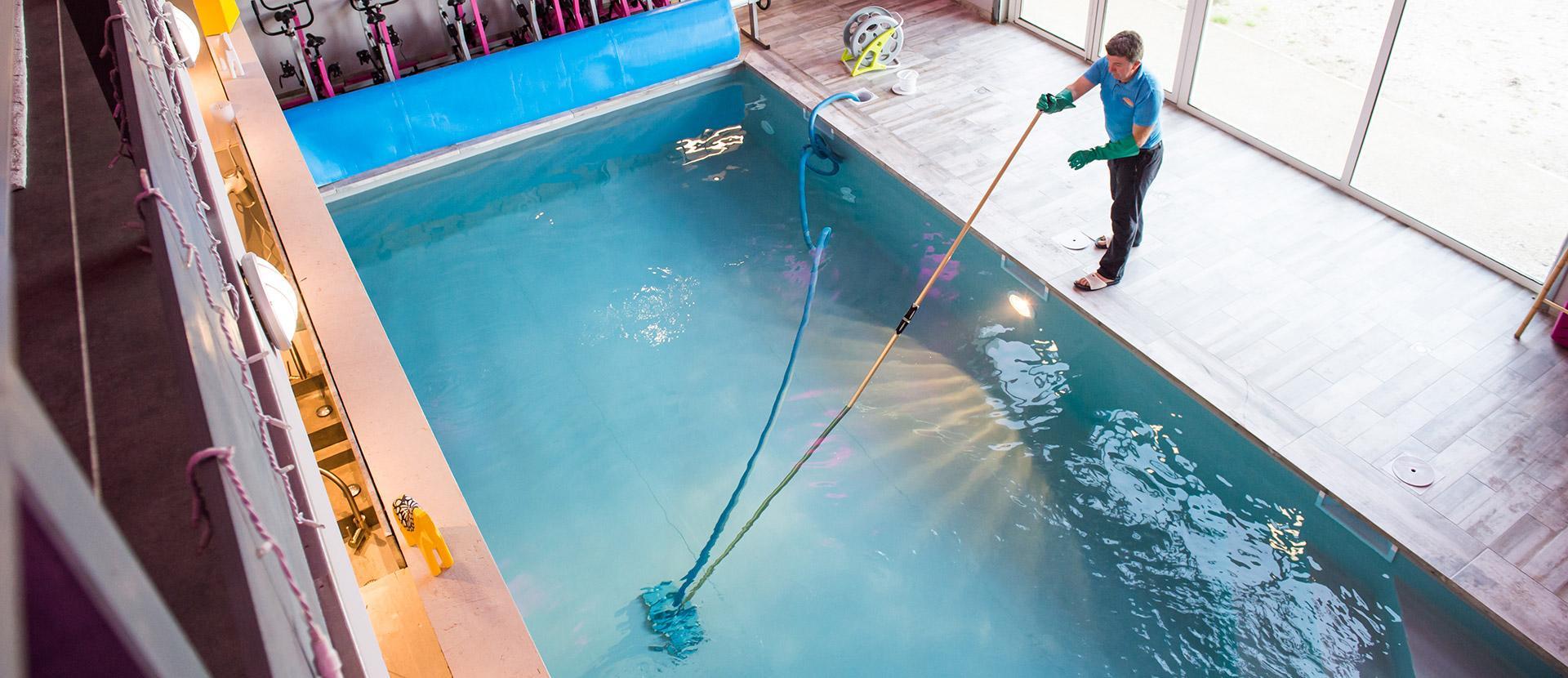 Spas
Spa is very important because of its numerous benefits for health among which is spa massage. For many couples, the Spa is an essential element for relaxing at home or for therapeutic reasons. In fact there are all kinds of Spas. Build spas are especially popular with young couples while Therapeutic spas are mostly built by young seniors who want to take advantage of the benefits of water on their bodies. Therapeutic spas have special effects on circulation of the blood and effectively alleviate pressure. No side effect the spa helps you to do well. Thanks to massages, it also helps you to get back into shape, and you can associate essential oils with it to improve the results in a natural way. The downside of the spa is it is at home and can be used at any time of the spa day for family or friends.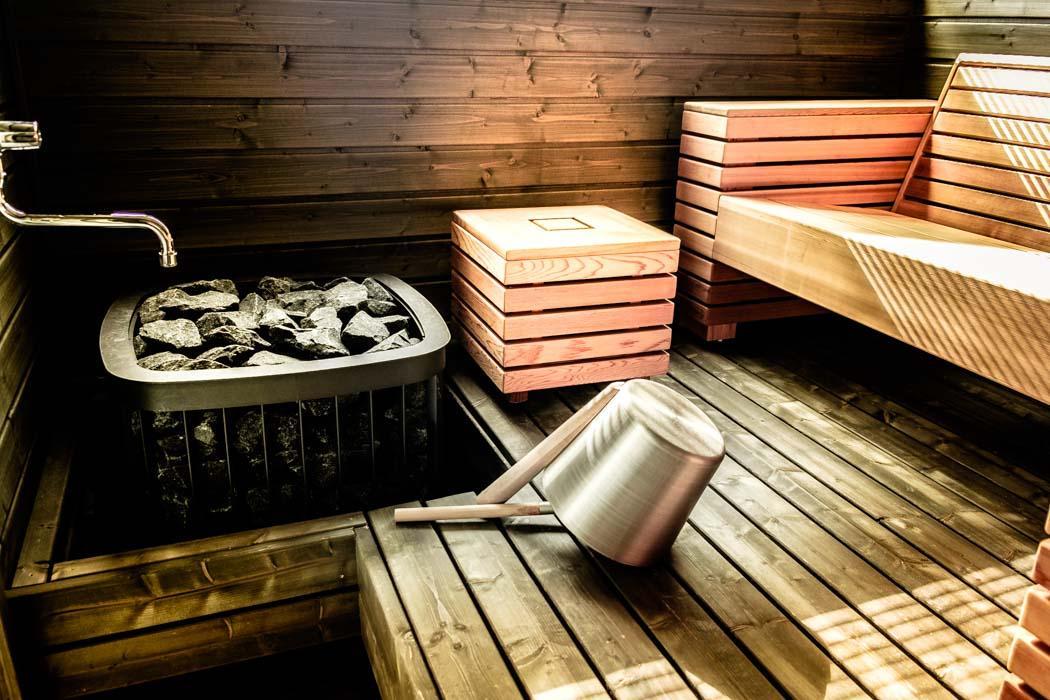 Hot tub
The hot tub heating relieves everyone from tension. Accompanied by hot tub equipment like lavender oil to promote relaxation, the hot water bath after a busy day turns out to be soothing. Stress triggers muscle pain, headaches, tiredness and body aches. If you're choosing a tub, a bath or even better a spa, you will easily feel stress-surmounted: the heat-increasing blood flow, the joints and muscles are eased. Hot water also forms the basis of the reflexology principles: the effects of massages induce endorphin development, the natural painkillers of the body.
Trust SOS express to have the best article for hydrotherapy at home in Dubai.